I'm a little bit of a science nerd, and when I read that NIVEA commissioned a study to discover the power of human touch, and found out that we suffer from "skin hunger", I was instantly intrigued. Touch is said to soothe stress and bring solace… which I totally agreed with. A good hug on a bad day does wonders for me.
Last June 20th, Nivea celebrated National PDA Day, which encouraged couples to spend a little more time outside and show more affection toward one another.
The celebration started that morning in New York City, hosted by Wendy Williams. Also, Bill and Guiliana Rancic joined in on the PDA Day themed games, and Ne-Yo serenaded the audience with songs from his new album. Later, they all made their way to The Grove in LA to continue the event. Luckily, I ended work early and was able to join in on the amazing festivities, sampled great NIVEA products, and enjoyed the Ne-Yo mini concert! It was a beautiful way to end the night with my loved one.
To find out more about
NIVEA
and PDA Day: Click (
here
). You can also win a date night and free NIVEA products.
Here are a few fun photos from the night…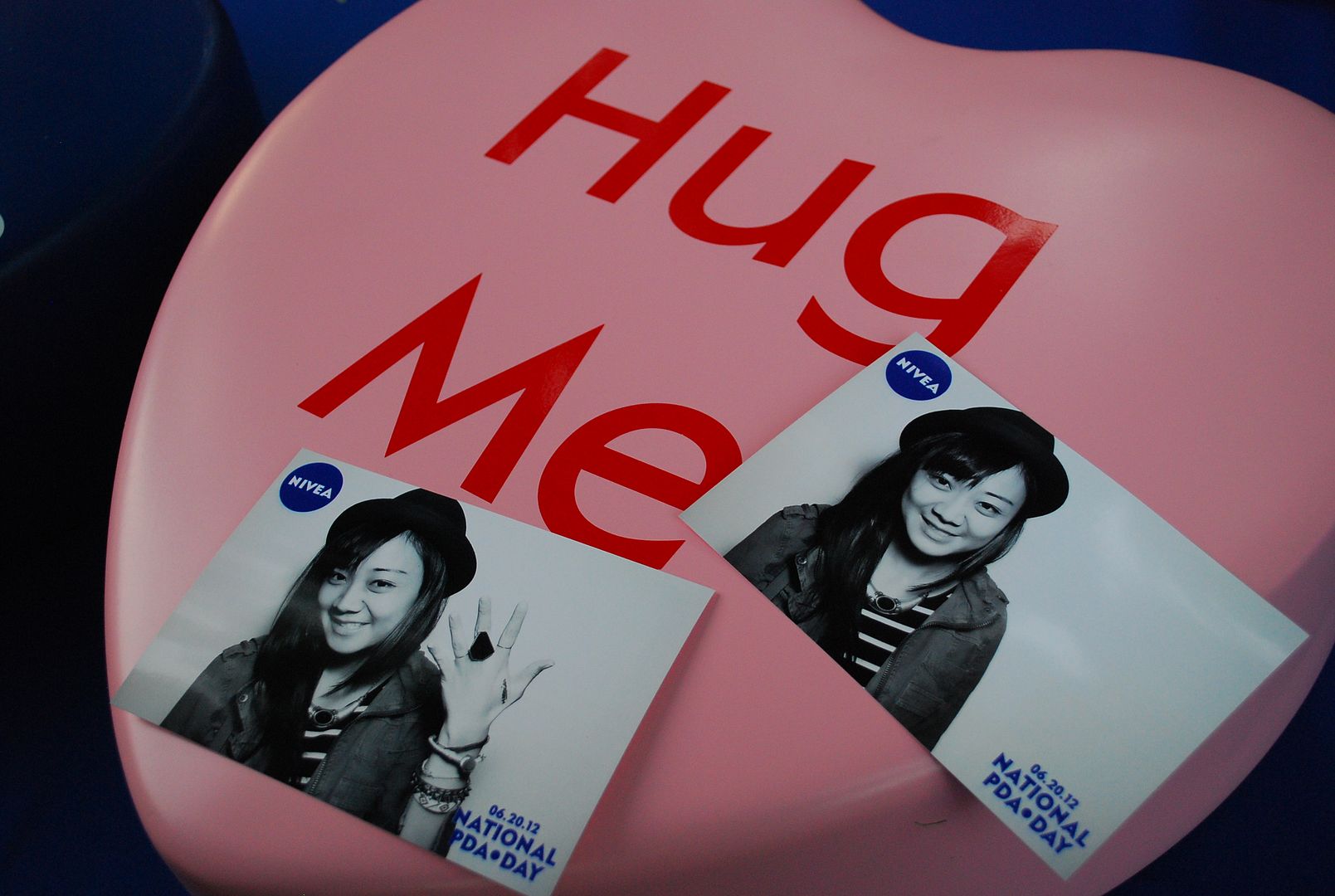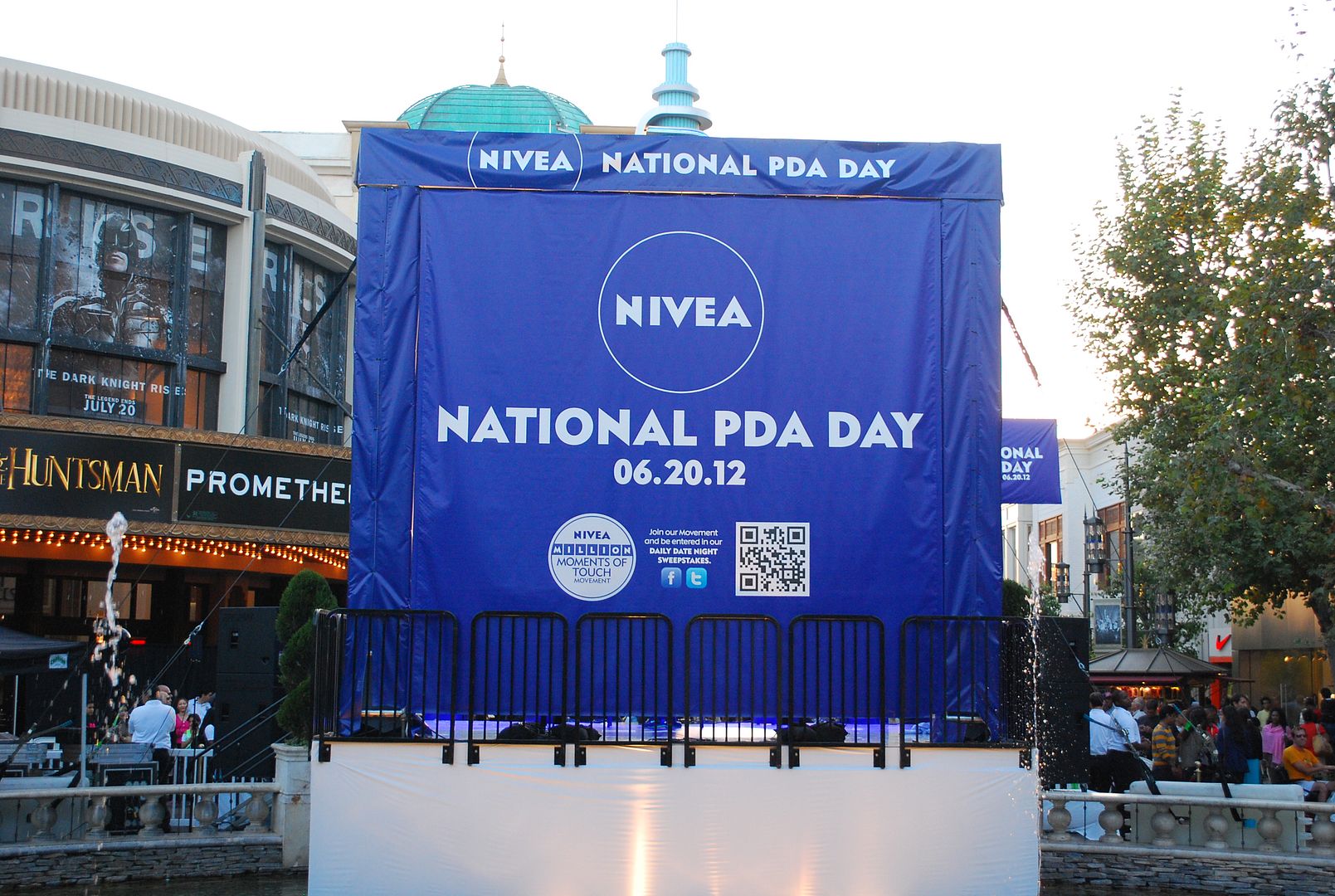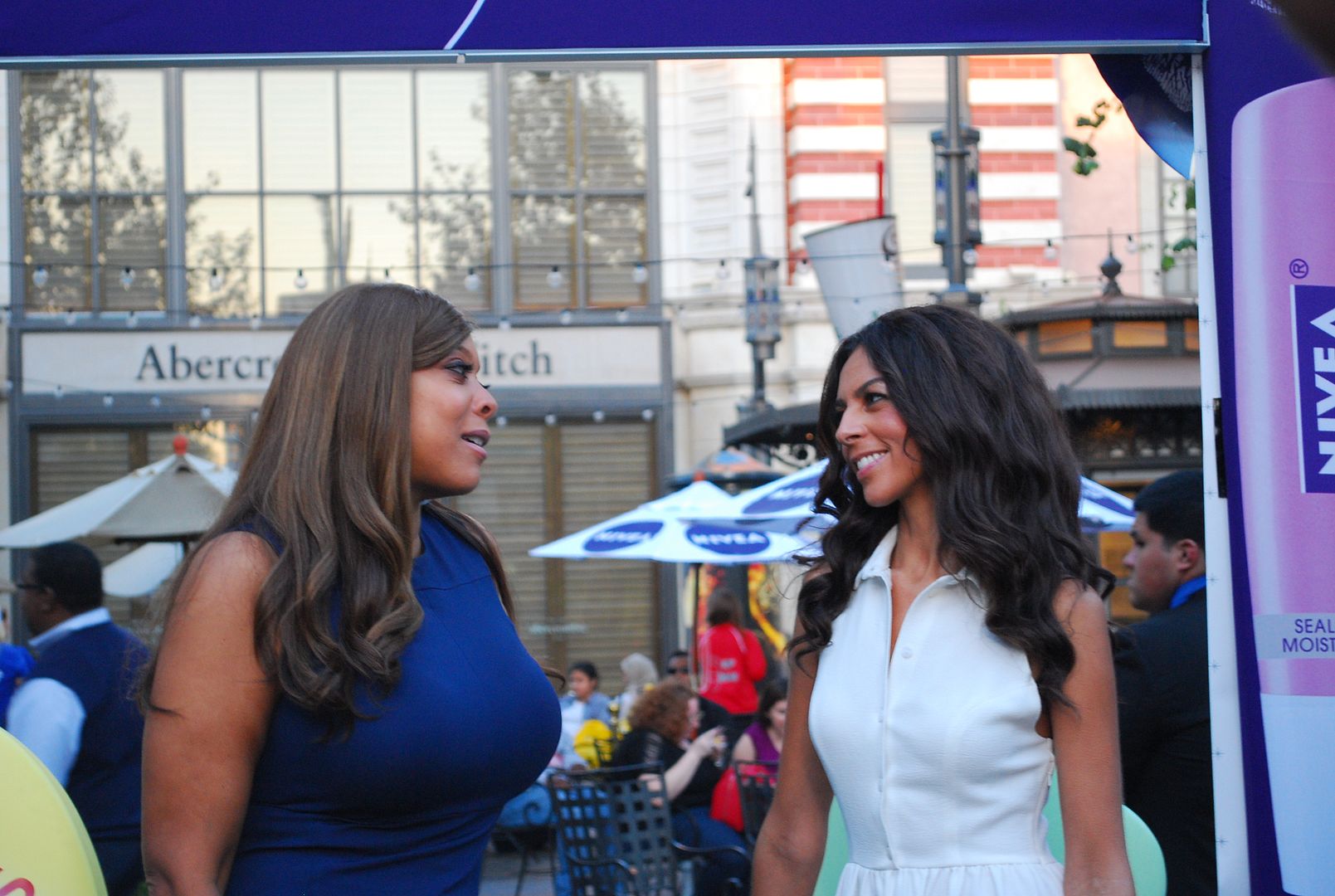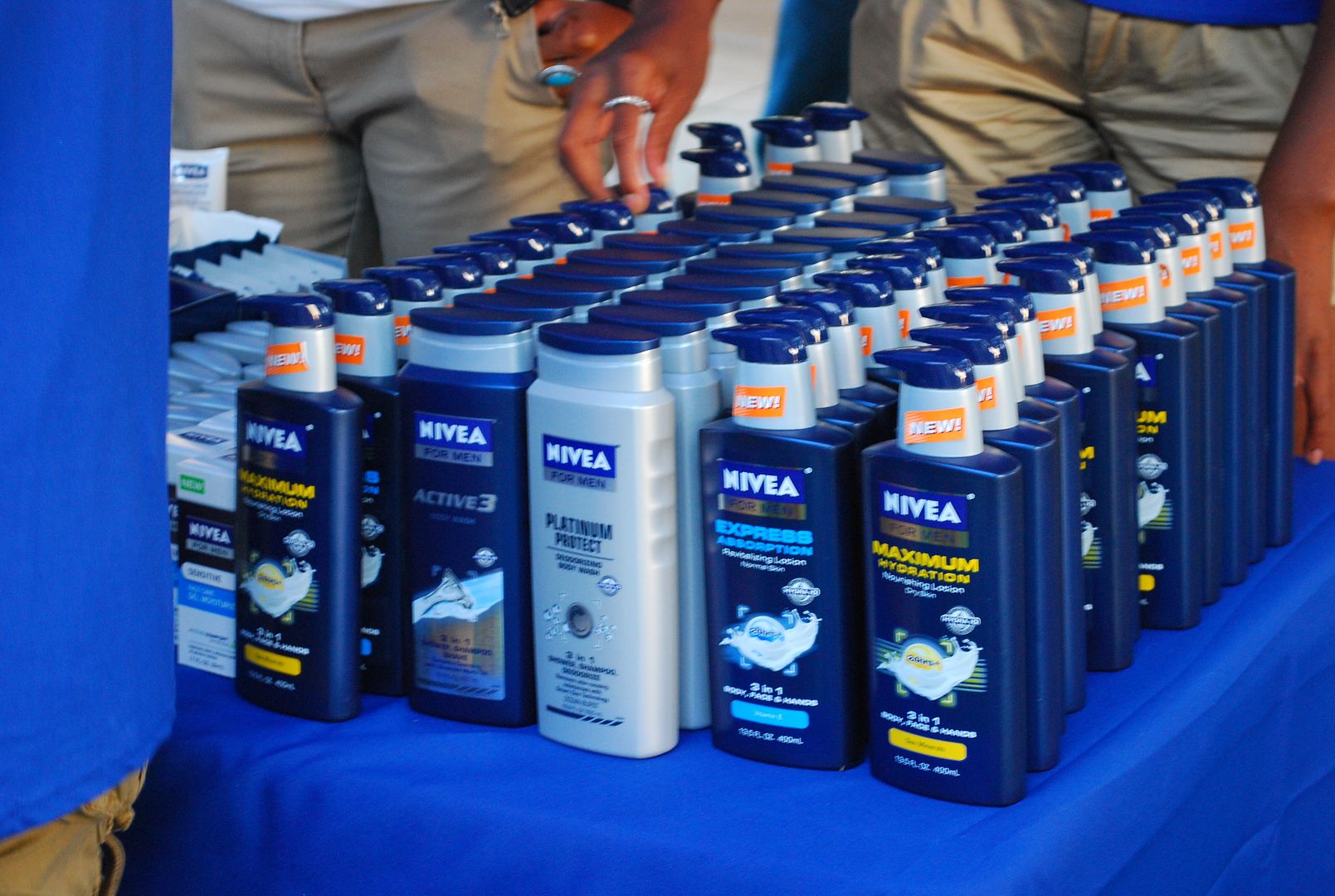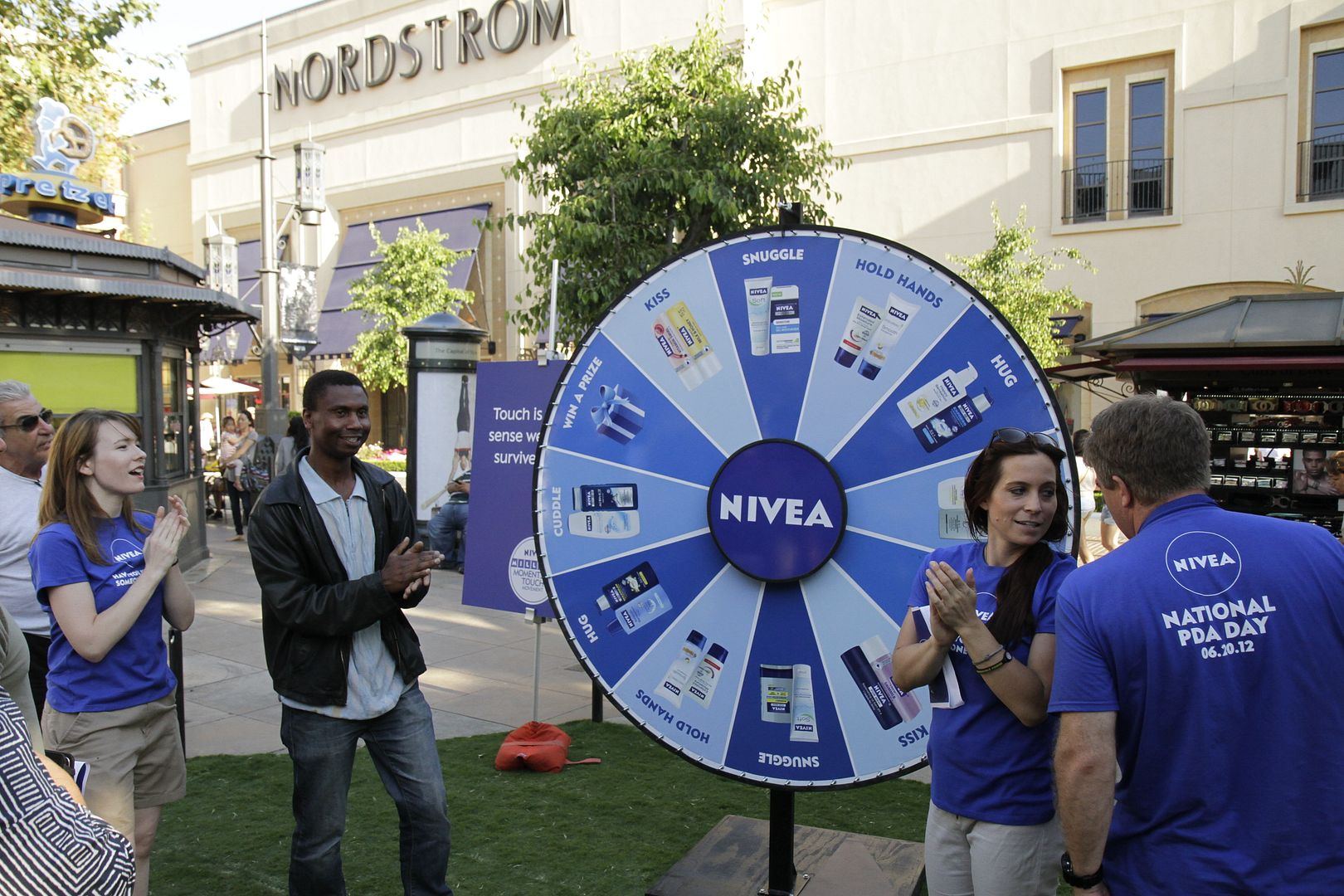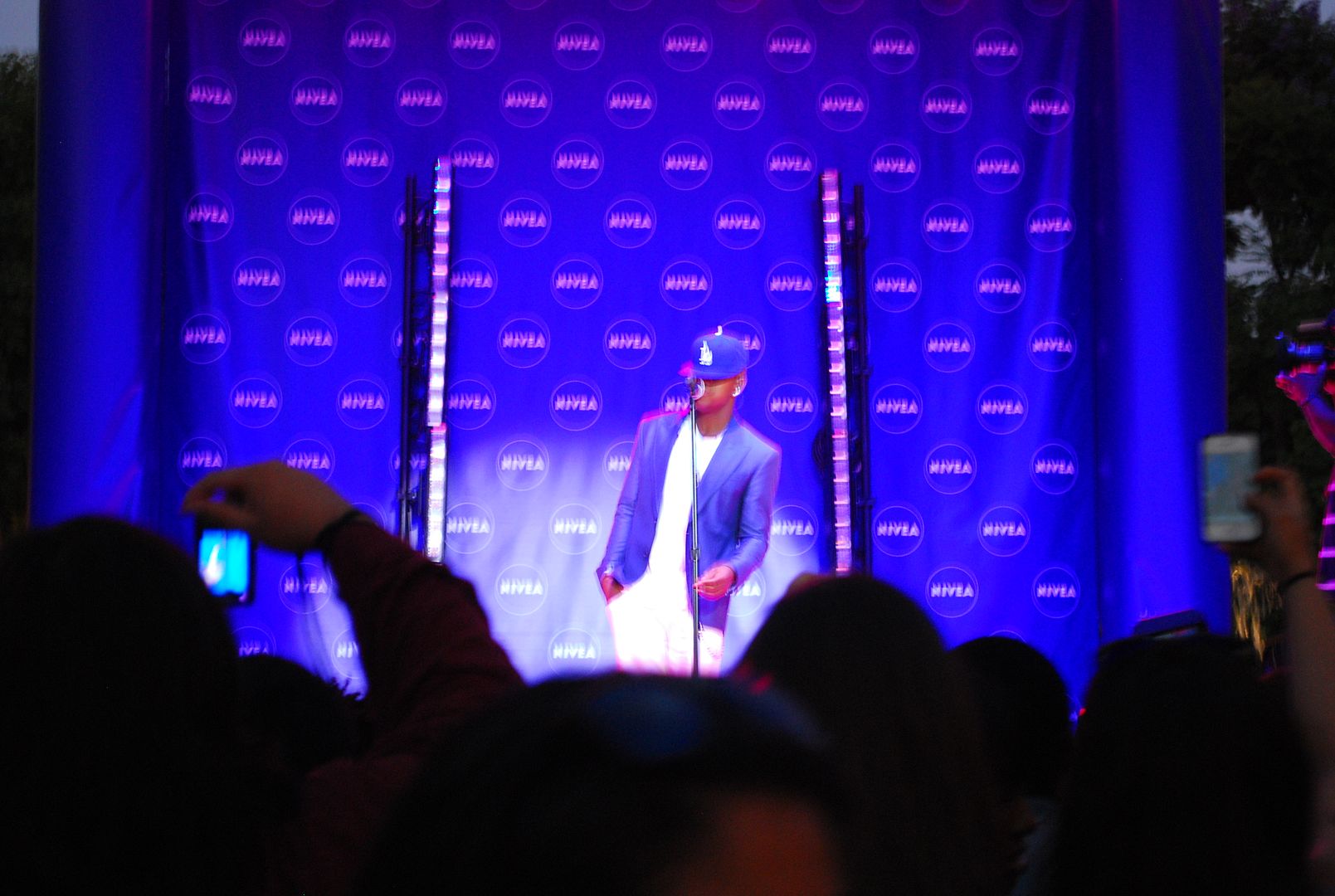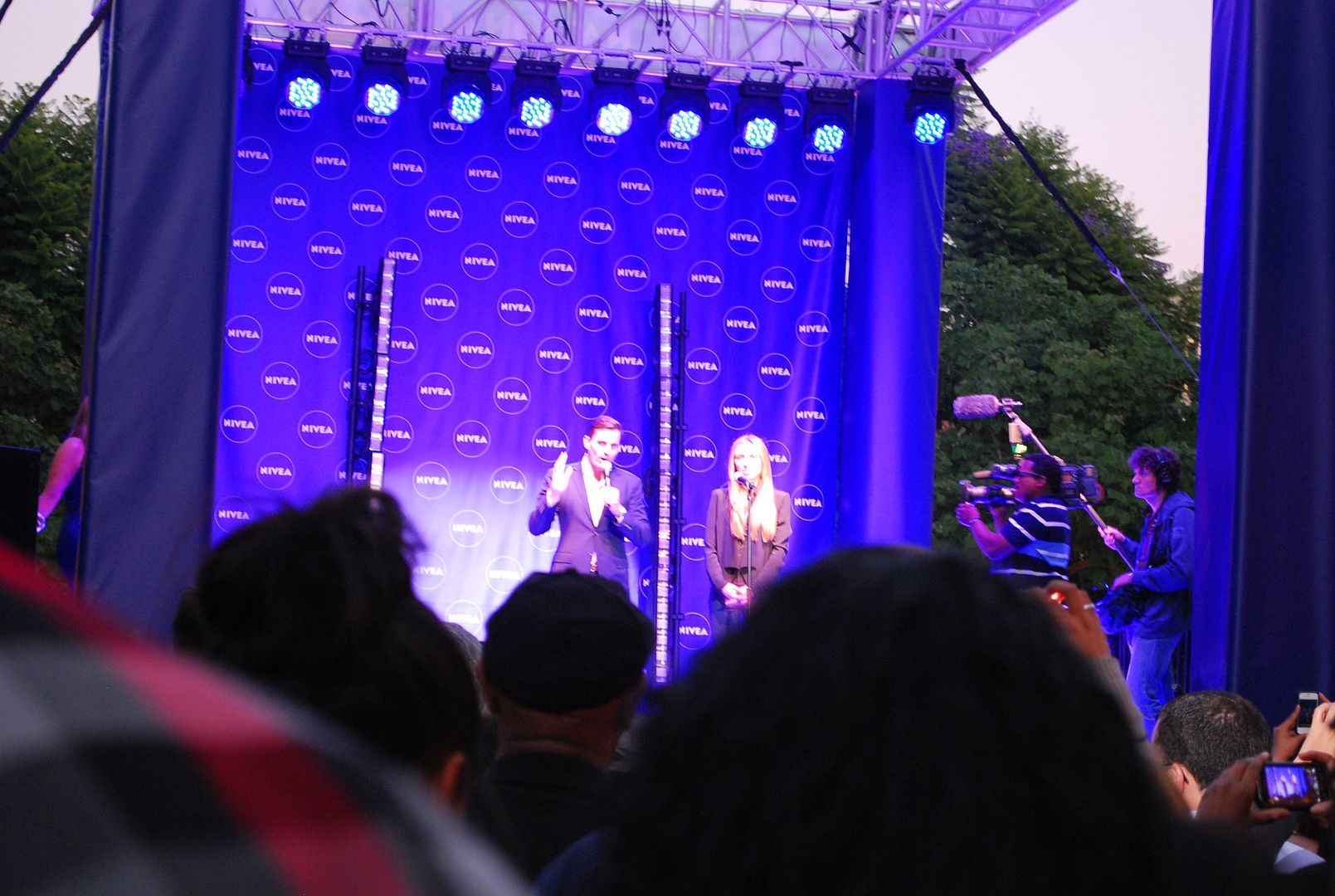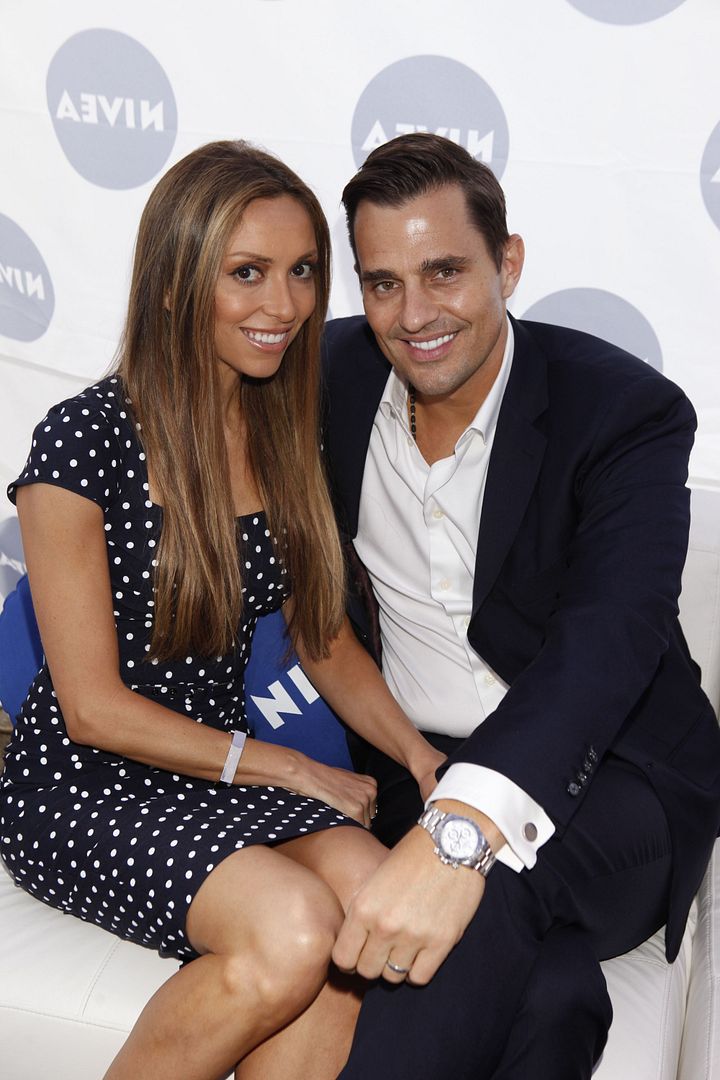 * This post is sponsored by
NIVEA
, written by me.