I truly am thankful for each and everyone of you who visit my blog. It always puts a smile on my face when I read all the comments and supportive emails. I wanted to show my appreciation and take a moment to highlight some beautiful DIY's made by readers, that were inspired by SwellMayde tutorials.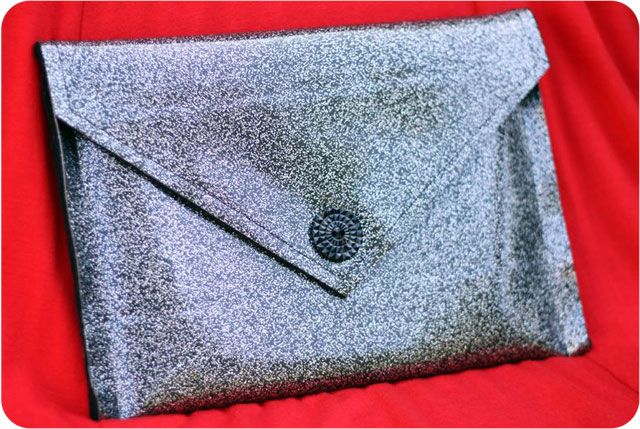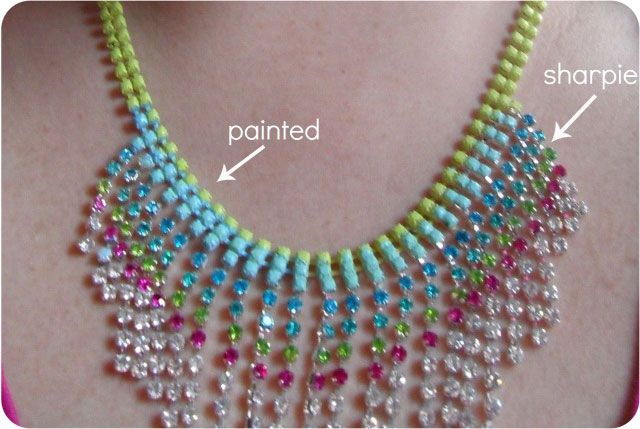 1. I was able to meet Amanda, of
Feast Fashion Faves
, at my last DIY event at the Palihouse, where she made this beauty. Great job and amazing color choices!!
2. I stumbled upon this a little while ago and loved how Meg, of
Small Friendly
, put a fun spin on the envelope clutch. Adorable!
3. Earlier today, I received a tweet from
Toronto Shopaholic
, showing me her take on the painted rhinestone DIY! I loved the necklace choice and bright color mix!! Wonderful job!
Check out the full tutorials in our gallery:
HERE
.
I'd love to see your SwellMayde creations and post them in a future reader's appreciation post.
Email me at aimee@swellmayde.com.