A diy dedicated to Halloween... SwellMayde style! I saw these bat rings at
Target
and instantly wanted to rework them. I loved the idea of fancy-ing them up with some gold leaf. Here's how...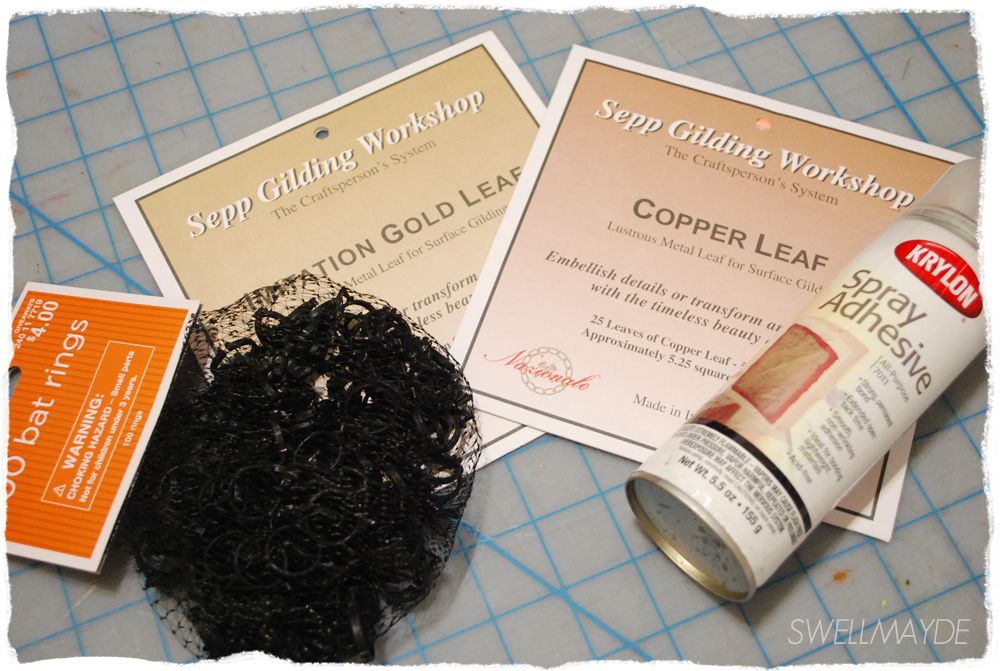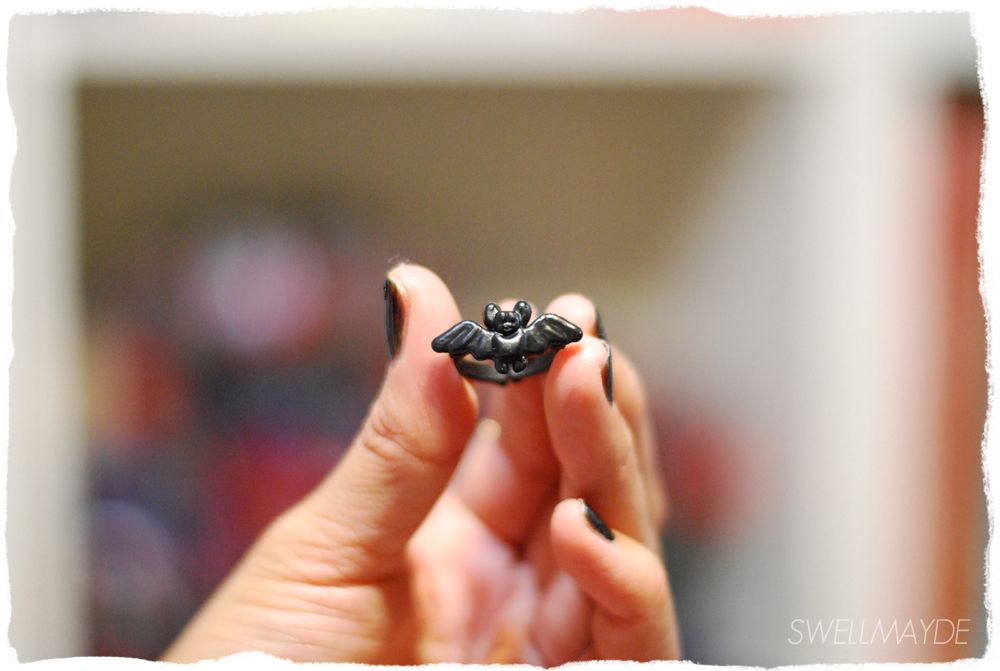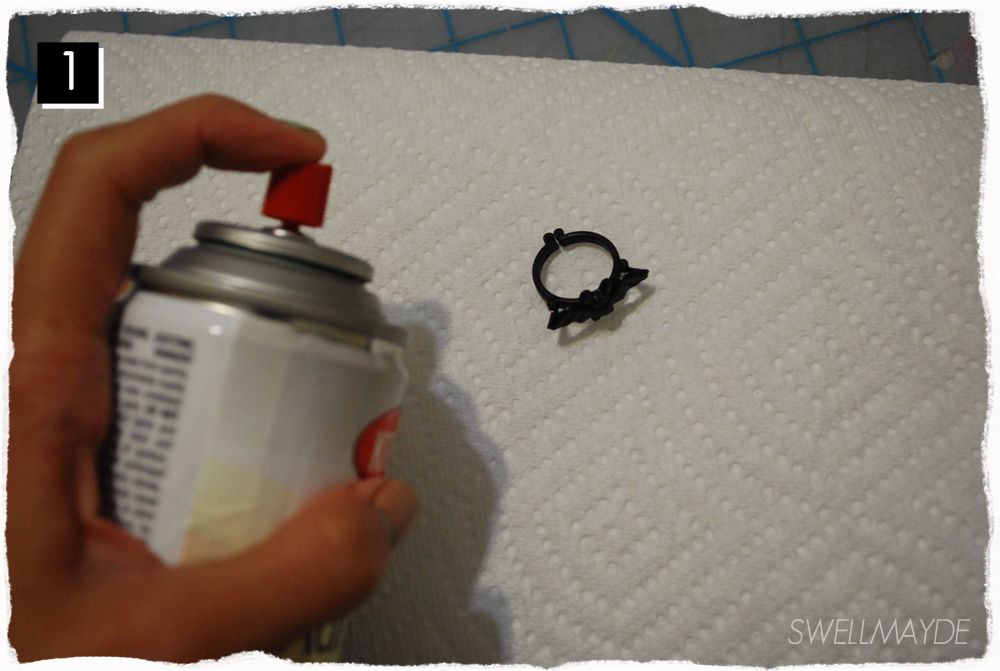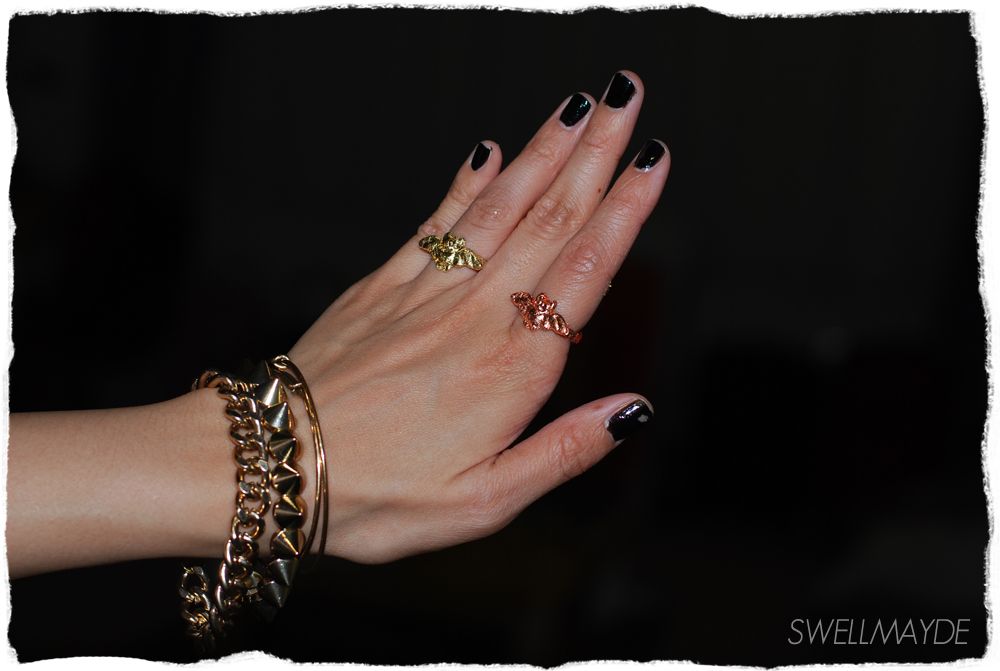 materials:
- plastic bat rings (
here
)
- spray adhesive
- gold leaf / copper leaf
1. spray the bat rings with the adhesive, using a light coat to fully cover all angles. (please wear a mask or bandana over your nose/mouth... breathing in this stuff is no bueno!)
2. carefully add the gold leaf onto the ring. gently pat to keep in place. i recommend adding small pieces of gold leaf at a time. cover the ring entirely. let dry for a couple hours.
3. voila! a swellmayde gold leaf bat ring! i liked the idea of using both copper leaf and gold leaf... the copper leaf finished similar to rose gold, which is my favorite!
Happy Halloween SwellMayders!!
More from our DIY gallery -->
HERE