Thank you to
Quiksilver
,
Roxy
surfer Kassia Meador and Foam Magazine for the cool collabo! We thought it would be the perfect music festival bag. More
here
... and see steps below...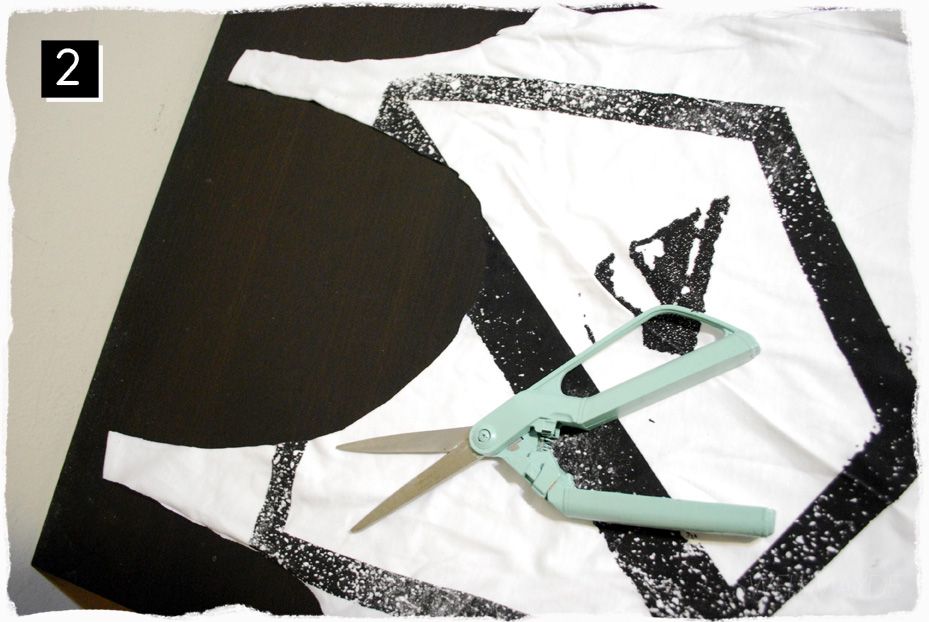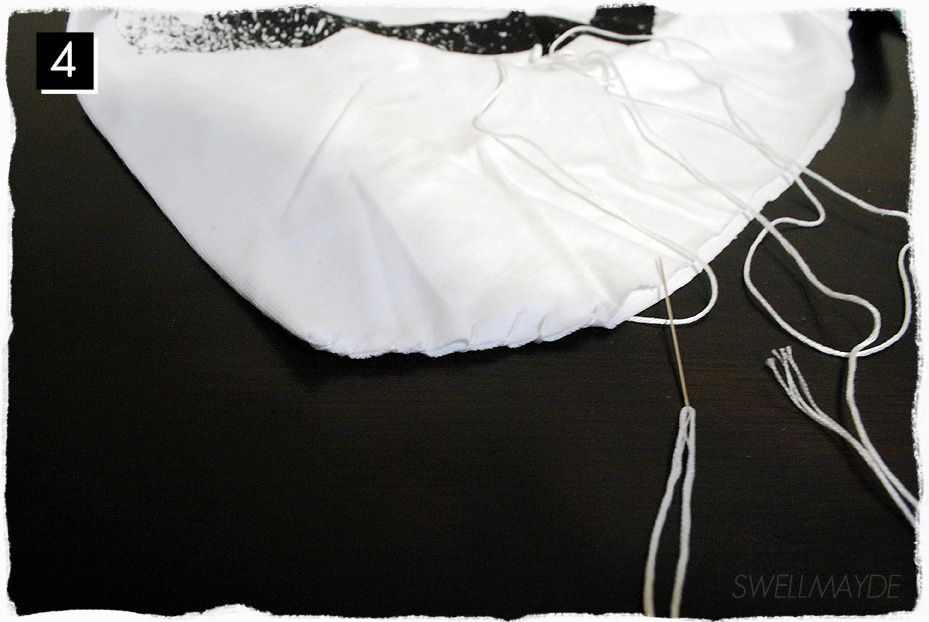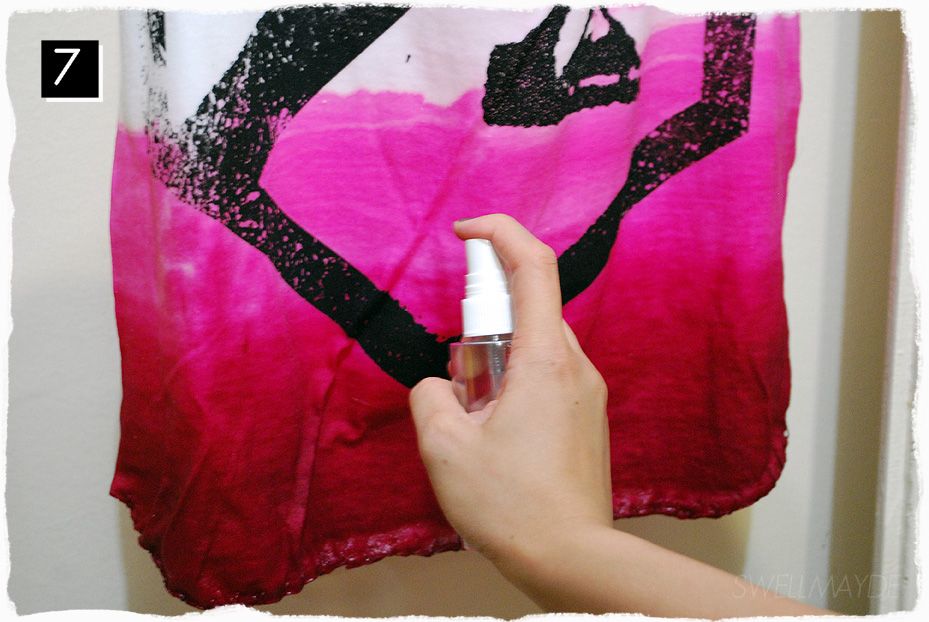 Materials:
-Quiksilver T-shirt (Men's small)
-Fabric Dye
-Salt and Water
-Scissors
-Needle
-Embroidery Thread
-Bucket
-Spray Bottle
Steps:
1. Cut around the neckline, in a half circle shape about 12 inches deep.
2. Cut off sleeves.
3. Cut off hem, curve at side seams.
4. Take the needle and embroidery floss and stitch around the bottom hem.
5. Follow the instructions for your particular fabric dye (every brand is a bit different) to create the dye bath. Quickly dip about half the bag in the dye bath.
6. Leave only 1/4 of the bag in the dye bath for about three minutes. This will make the bottom darker in color.
7. Hang to dry. Spritz water onto dyed areas using the spray bottle to get an even ombre. After air drying, throw in washing machine with warm water to set the dye in.