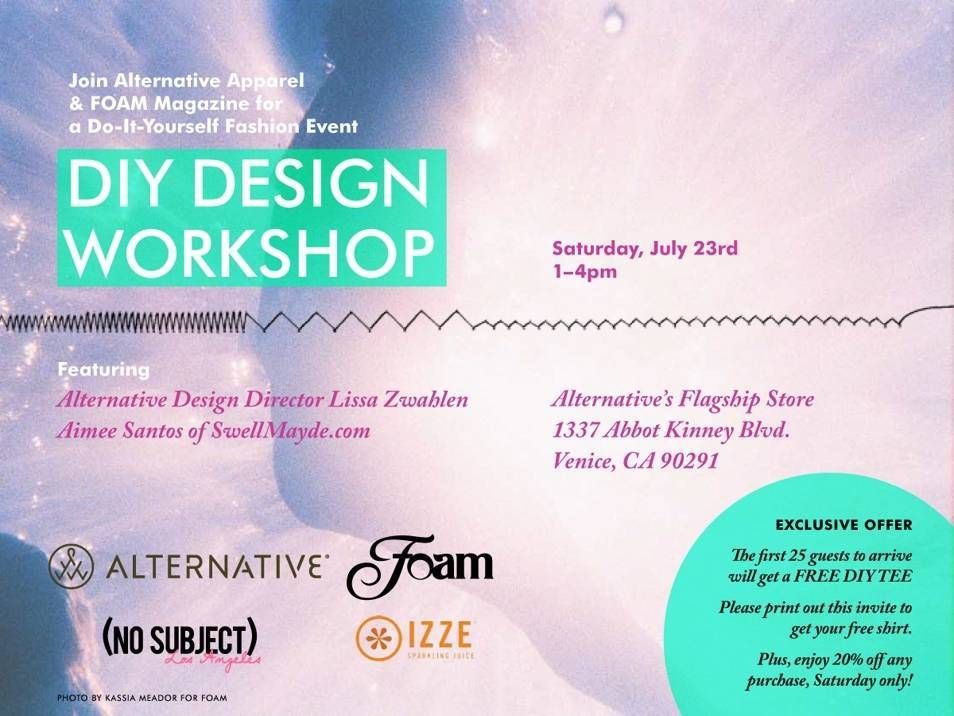 Hi friends!! Just wanted to invite you all to my first ever DIY event!
I'd love to see all your pretty faces!! A big thank you to everyone who's been supporting this blog from the very beginning!
And a shoutout to the amazing girls below, who I was lucky to meet at our blogger meet-up.
(outfit: madewell jeans, levis belt, a.wang tee, zara wedges)