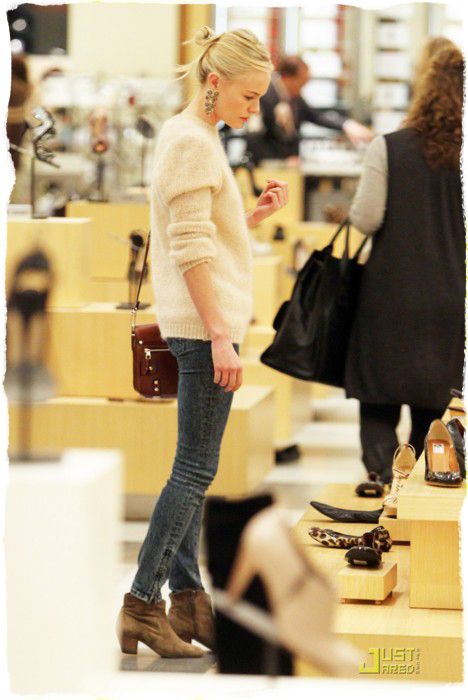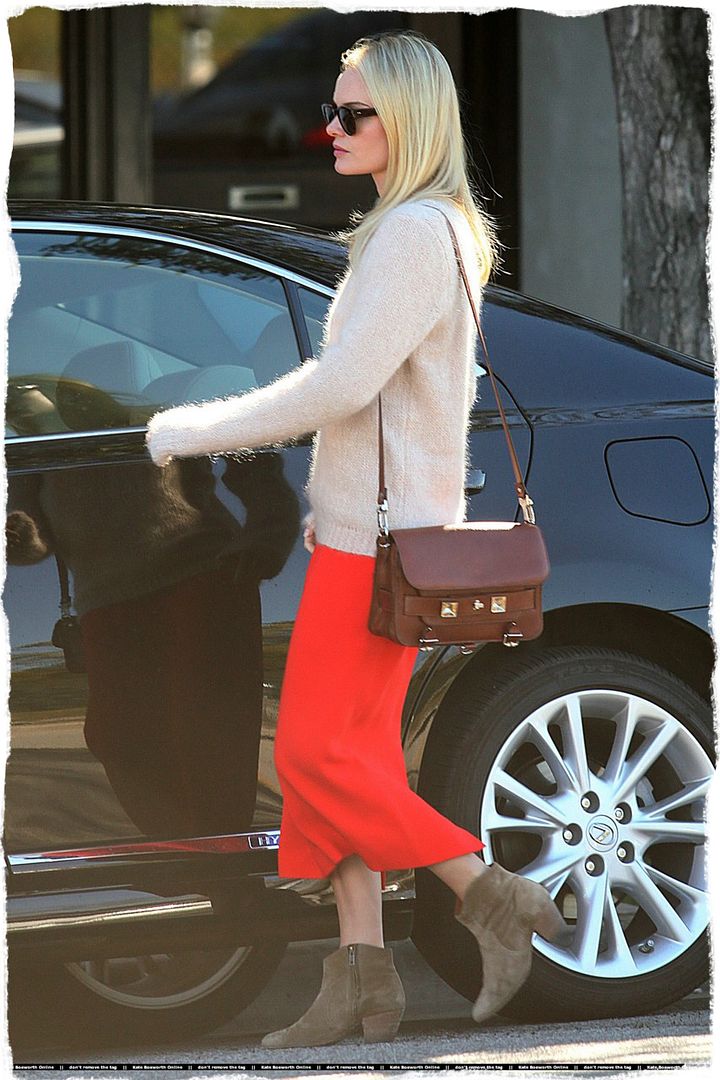 effortless street style at its best... and i love that she has favorite items in her wardrobe that she keeps on heavy rotation (like the pointy low cut boots and pale pink sweater)... just re-styled in a new way.... j'adore!
i also wanted to highlight some blogging friends who had some amazing diy's recently...
kathleen
+
calla
... and please check back soon...my next post will be a GIVEAWAY of some past swellmayde diy's to say thank you to all my readers and to celebrate my 3 month anniversary!!!
xoxo, aimee